Additional Silver Star Pics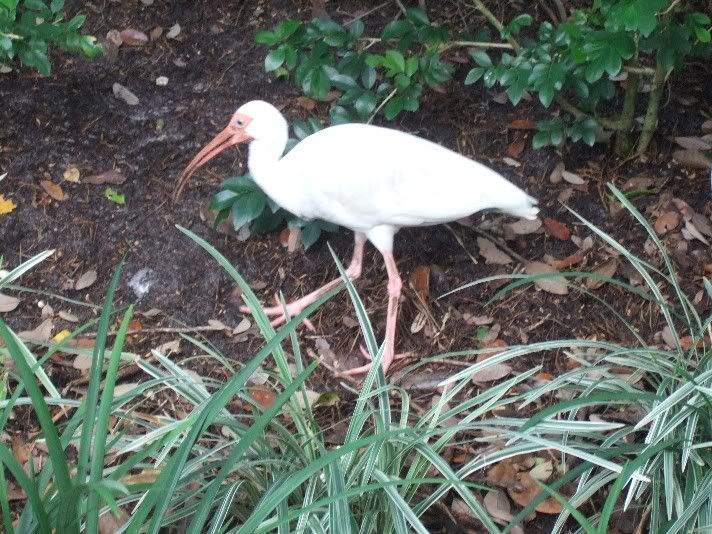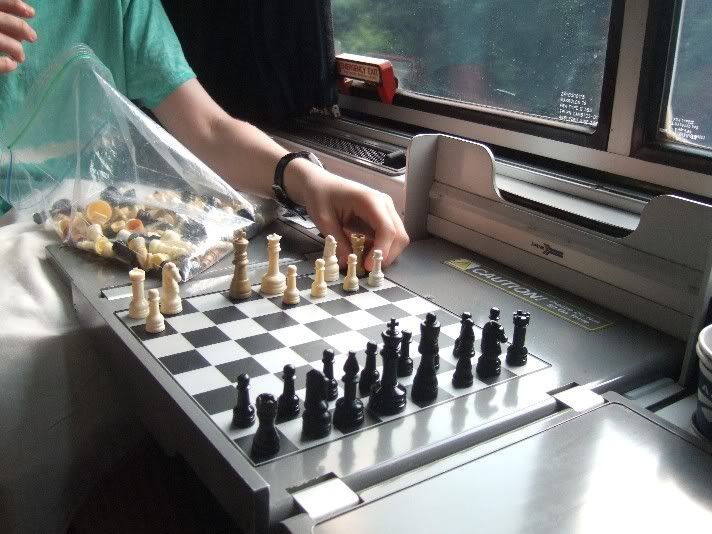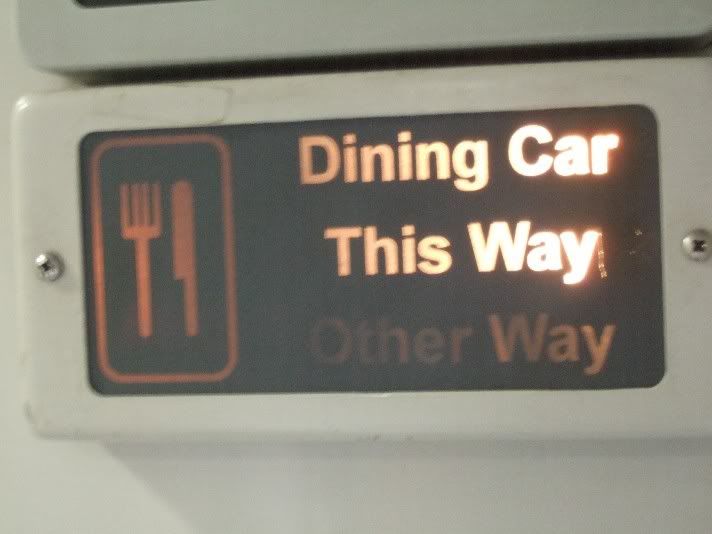 Just a few more Silver Star pics before I sleep and dream of tiny tree frogs (they're everywhere) and brown pelicans (also everywhere along Sanibel beach). Regarding the chess game...Andrew won handily, as he usually does.
And the white ibises are everywhere around here and pretty used to humans being nearby. Makes for great photo ops!