Ed McMahon says...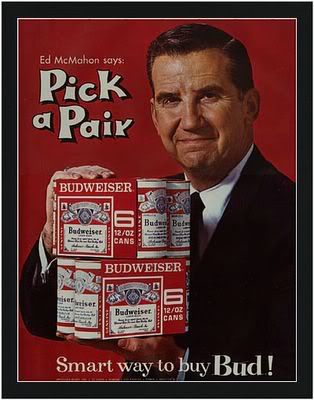 I love the old beer advertisements. Especially those that feature cans that are displayed in the
Beer Can Museum!
We're still cleaning up after museumfest '05 - not much to report! Still haven't repaired that shattered horseshoe! I did receive a new bottle from Denmark. Have a HUMLE, made with THY water.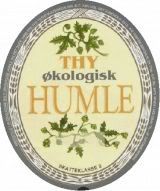 Ya gotta love that hops art on the label!
Hope you're enjoying the summer so far.
Cheers from the curator.